Where to find financing and move up a gear in your company?
In the next few years the automotive industry will face many challenges, such as electromobility, further works on automated vehicles, growing popularity of carsharing solutions, creating the infrastructure for electric cars or mass digitisation of production. An important issue here is the social responsibility of the automotive industry and the need to reduce emissions of harmful substances by investing in environment-friendly drives. Management boards of companies must define realistic goals related to CO2 reduction and encourage consumers to buy alternative fuel vehicles.
Due to new technologies and fast-changing trends, success of automotive companies does not only depend on a high quality product. What is equally important is production process optimisation, creation of an efficient sales chain and investment in new technologies. In order to meet those challenges and to increase the level of competitiveness, automotive companies should invest in R&D activities and should look for sources of savings to finance new projects.
Chosen credentials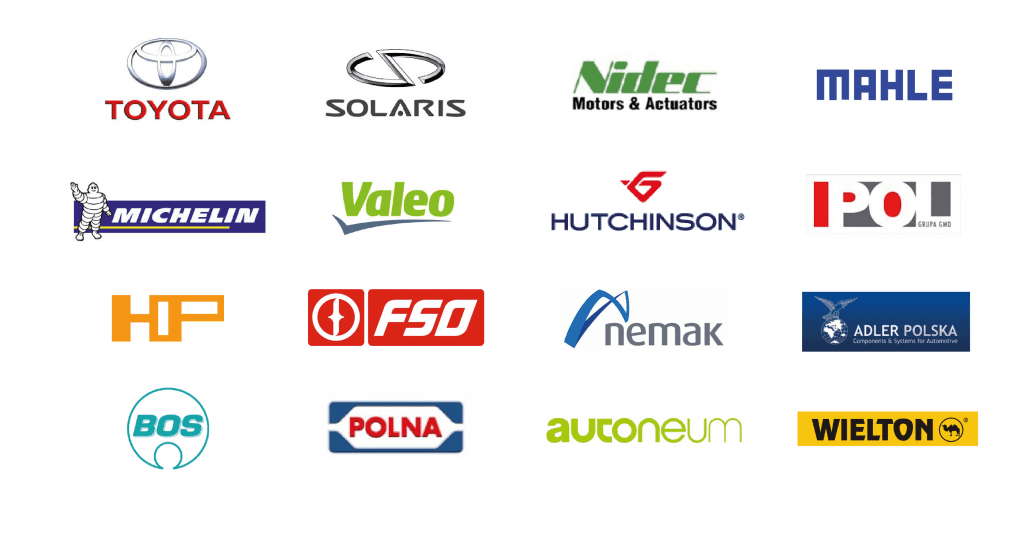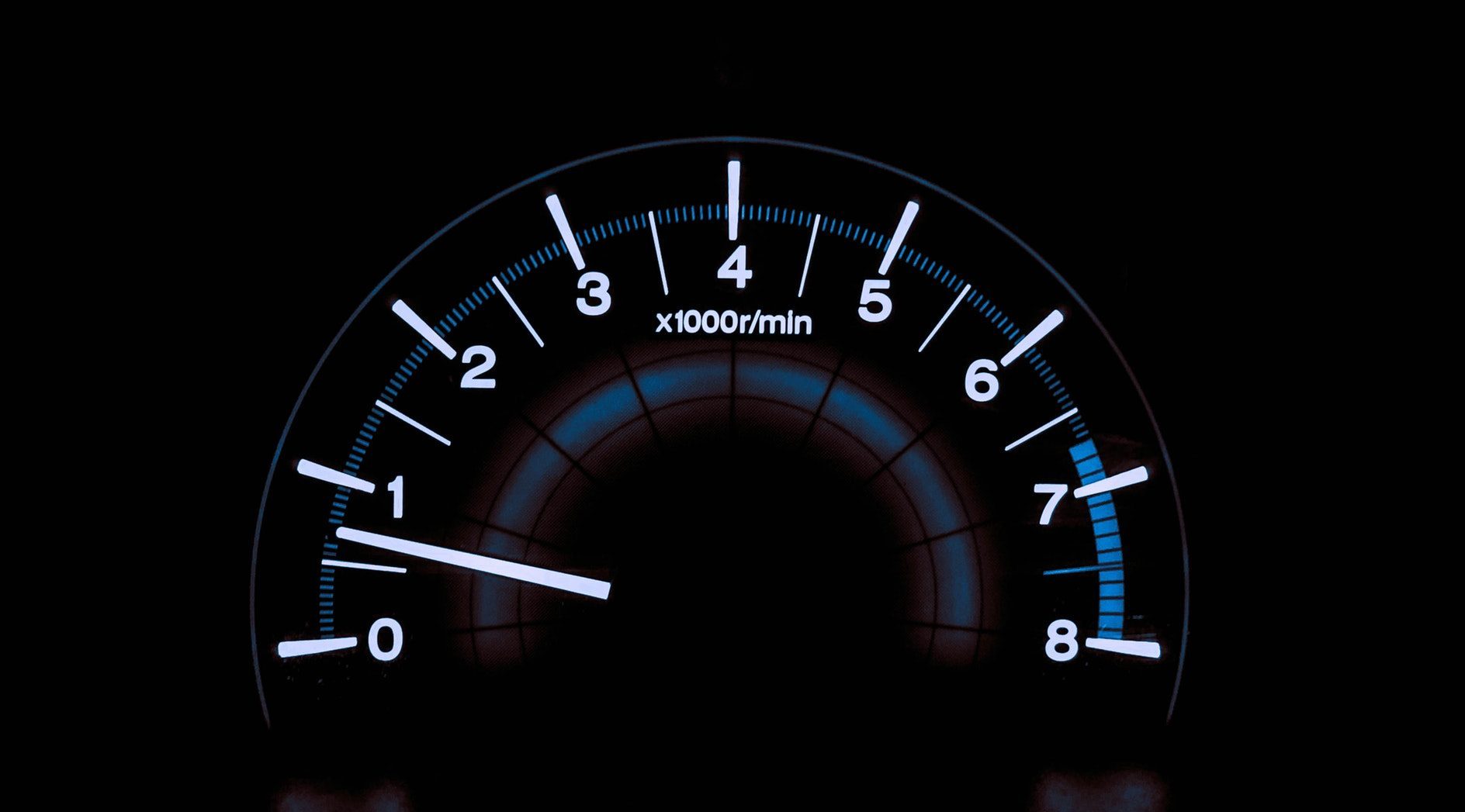 We advise our clients on how to optimise operations and we offer comprehensive consulting services in the following areas:
innovation financing: R&D tax relief, IP Box, subsidies
tax on real property, real property tax settlement on new investments and cost segregation
labour costs: accident insurance premium, PFRON (State Fund for Rehabilitation of Disabled Persons) contributions
Ayming's experience – accident insurance premium for the automotive industry
In the automotive industry the accident rate is slightly lower and fewer people work in hazardous conditions. This results from a high level of production automation and of employee awareness with regards to health and safety rules. In automotive companies about 6% of employees, on average, work in hazardous conditions and 1% are involved in accidents per year.
Almost half of the overpaid amounts in the automotive industry are due to a high accident rate. Incorrect classification of accidents has direct impact upon the level of accident insurance premium. Majority of them involve minor injuries (bruises, contusions etc.) which do not require any medical treatment. Accident boards very often consider such incidents as accidents. Introduction of appropriate procedures to evaluate the nature of an incident would allow companies to properly classify them and, as a result, not to overpay the accident insurance premium.
of overpaid accident insurance premiums are due to hazardous work conditions
of overpaid accident insurance premiums are due to the number of accidents