Where to find funds for new investments?
Today the direction of development of the construction industry is mostly determined by business partners' and customers' expectations. Companies try to boost sales while reducing costs to remain competitive. The biggest challenges for the industry involve finding the money for new investments, using innovative construction materials and finding workers on the more and more competitive labour market. Using new technologies becomes inevitable and it stems from the need to adapt our offer to expectations of the environment.
The construction industry adapts to market changes quite fast and it is open to changes. Companies follow technological innovations, they use modules and design in the BIM environment. Apart from building functionality, what also maters are environmental issues and meeting certification requirements. However, some of the biggest obstacles for construction companies' development are still financial issues. Since construction contracts are long-term contracts, they involve bigger costs and small revenues, therefore it is so important to look for new sources of financing.
Chosen credentials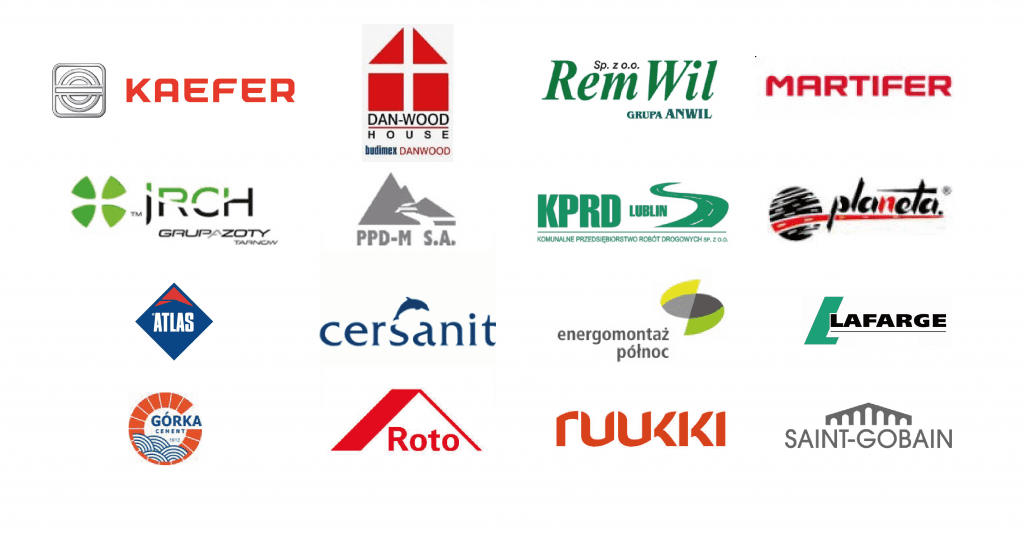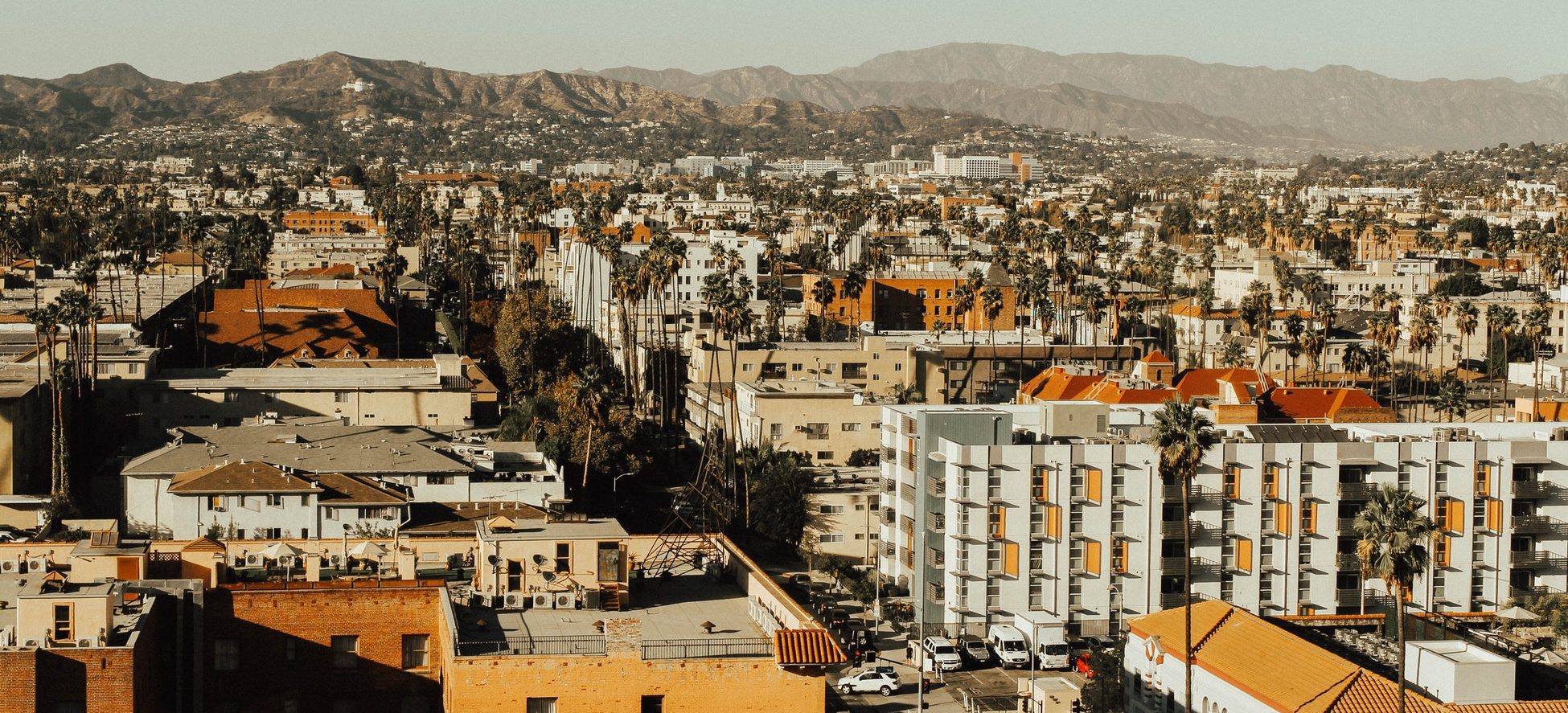 We advise our clients on how to optimise operations and we offer comprehensive consulting services in the following areas:
innovation financing: R&D tax relief, IP Box, subsidies
tax on real property, real property tax settlement on new investments and cost segregation
labour costs: accident insurance premium, PFRON (State Fund for Rehabilitation of Disabled Persons) contributions
Ayming's experience – accident insurance premium for the construction industry
61% of overpayments in the construction companies that we analysed are due to hazardous work conditions. They are affected by factors generated by the machines and equipment used at construction sites as well as by weather conditions.
Based on data collected by Ayming, about 10% of labourers employed by construction companies work in hazardous conditions. What is typical of the construction industry is the fact that activities are carried out in various locations, work posts are very much dispersed, there is high employee rotation rate and work is performed out of doors. Due to changes of location and the nature of work, it is a very difficult and costly task to define the work posts involving hazardous conditions and to determine the number of people employed in those positions.
Proper identification of existing hazards requires frequent, often dosimetric measurements. Due to high costs, such measurements are either not taken at all or they are taken in a wrong way, e.g. only in a single location or for too short a time.
Accident insurance premiums can also be overestimated due to high accident rate, which is responsible for 39% of overpayments. Ayming's analyses show that, on average, 2% of employees of construction companies are involved in accidents. This is often due to lack of periodical health and safety trainings for employees, which makes them unaware of hazards at work. On the other hand, some people do not simply observe health and safety rules.
of overpaid accident insurance premiums are due to hazardous work conditions
of overpaid accident insurance premiums are due to the number of accidents