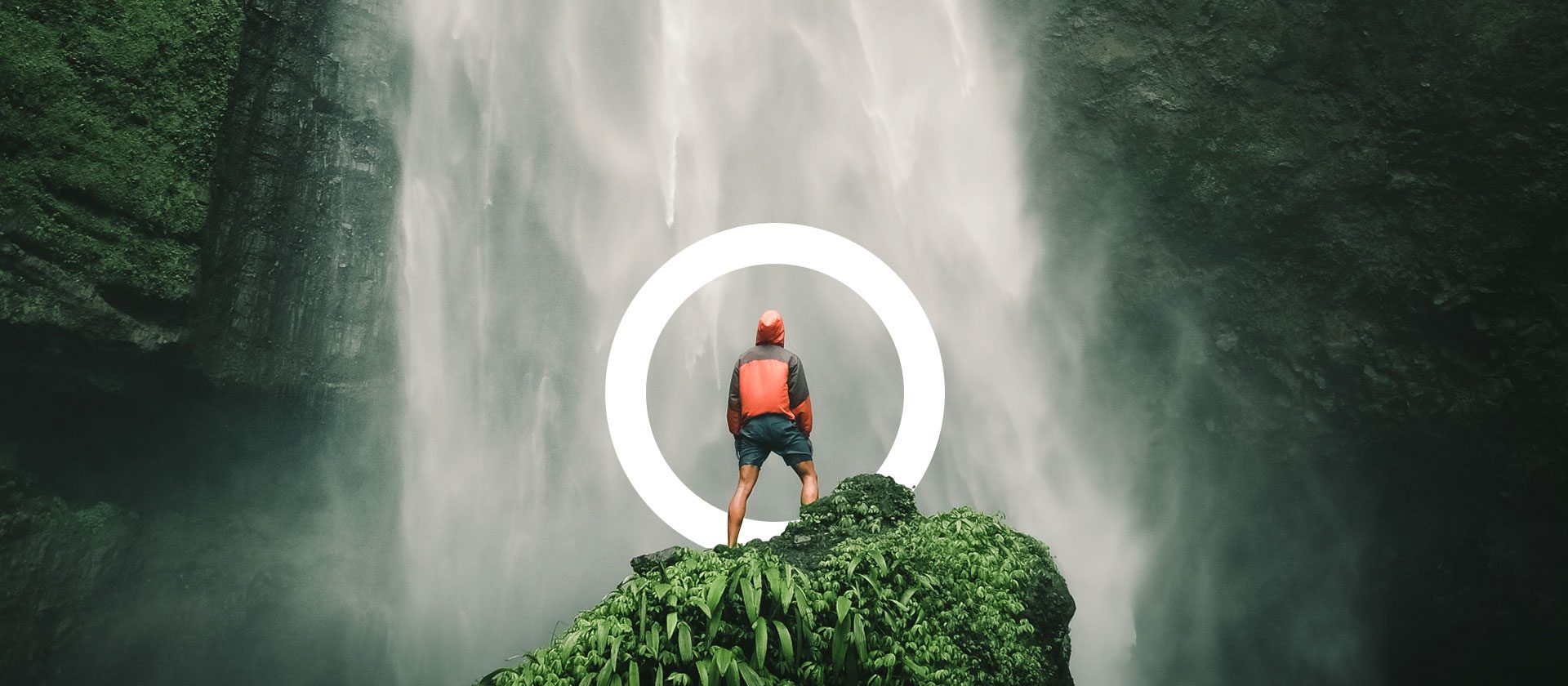 We help you achieve your goals
Implementing innovation and the CEO's role
Find out what the success factors for implementing innovations are.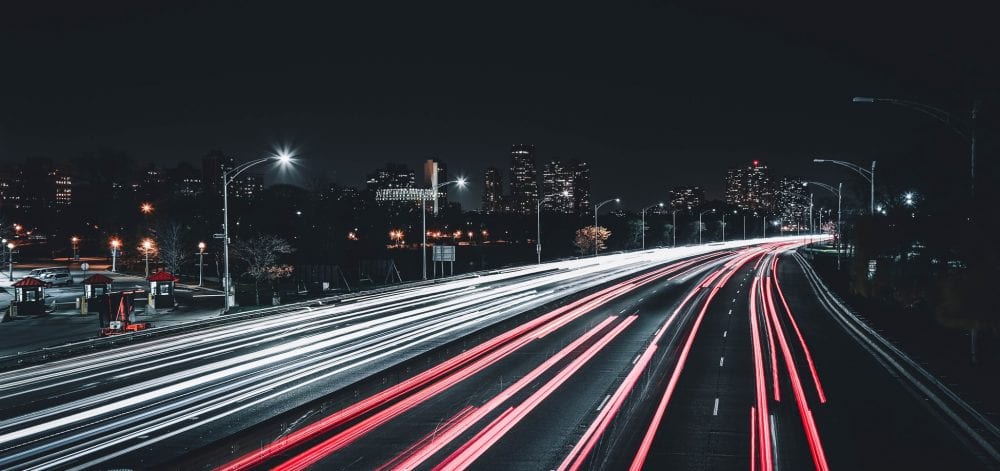 We're here to help you achieve better results
We have 30 years' experience improving businesses' operational and financial performance and draw on international experience to go the extra mile.
What makes Ayming different?
We are experts in improving financial results of companies. We combine highly specialised knowledge from various fields with vast experience – in this way our customers and their employees can achieve better-than-average results. They can perform much better with us.