How to remain competitive and find financing for further innovative projects?
There is no other, more innovative sector in the Polish economy than the pharmaceutical industry. Moreover, in the last few years domestic enterprises have developed so much that today they form the sixth biggest market in the European Union. This is a significant achievement as global competition in the pharmaceutical industry is huge. This success is supported by investments in innovations that secure further growth and increase of competitiveness for Polish companies. Innovations in the pharmaceutical industry may take various forms, e.g. preparation of a new medication, increasing the therapeutic value of an existing one, reduction of production costs or inventing a more convenient way of administering a medication to patients.
Without further investments in innovative projects, gaining new markets and creating new products will be difficult. In order to continue R&D activities, it is necessary to find sources of financing for new technologies as well as to cover personnel costs. Ayming Poland helps pharmaceutical companies secure their position, accelerate their growth and efficiently use the opportunities to introduce innovations due to R&D relief and IP Box.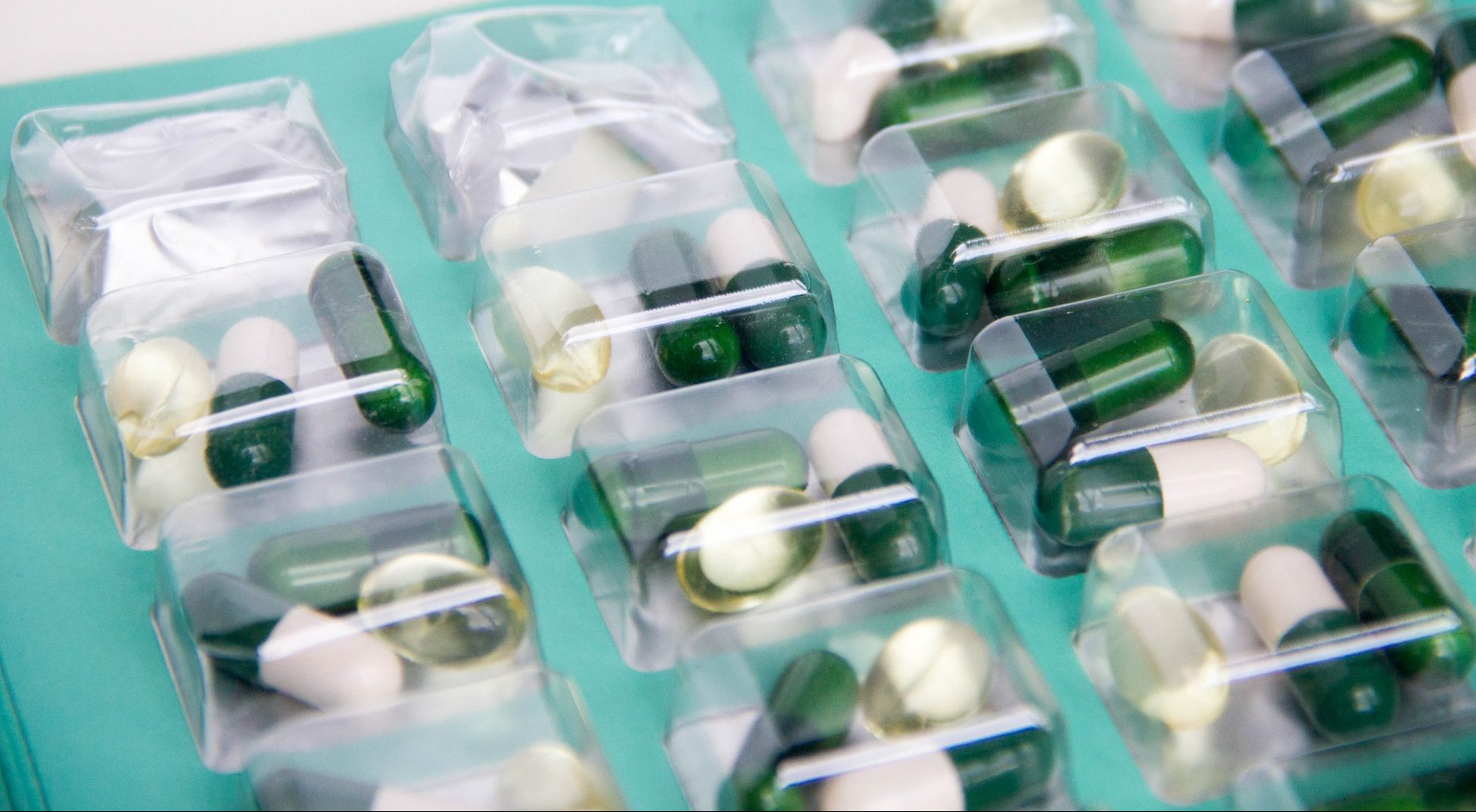 We advise our clients on how to optimise operations and we offer comprehensive consulting services in the following areas:
innovation financing: R&D tax relief, IP Box, subsidies
tax on real property, real property tax settlement on new investments and cost segregation
labour costs: accident insurance premium, PFRON (State Fund for Rehabilitation of Disabled Persons) contributions
Ayming's experience – R&D relief in the pharmaceutical industry
Employment – 250+
Annual personnel costs R&D – PLN 1 million
Other eligible annual costs – PLN 1 million
CIT 19%