How to attract talents and find the source of financing for the development of new technologies?
The IT sector is one of the most promising sectors in the Polish economy. It attracts specialists with good salaries and the possibility of professional development. However, it still struggles with staff shortage, therefore competition between particular companies fighting to gain the biggest talents is huge. Since the demand for IT specialists, developers, programmers and UX experts is constantly growing, this situation will not change soon. That is why it is important to introduce training and incentive schemes to secure employee development and to retain specialists that are so much in demand on the market.
Good candidates are not only attracted by competitive salaries but also by interesting tasks and opportunities of developing new technologies. Finding financing for implementation of new business projects or incentive schemes is a huge challenge even for the most dynamic companies from the IT sector. Meanwhile, additional funds can be gained by using the R&D relief with regards to everyday operations of the company. R&D in the IT sector incudes e.g. development of new computer software, designing and building an IT platform, creating a new graphical user interface or a back-office system.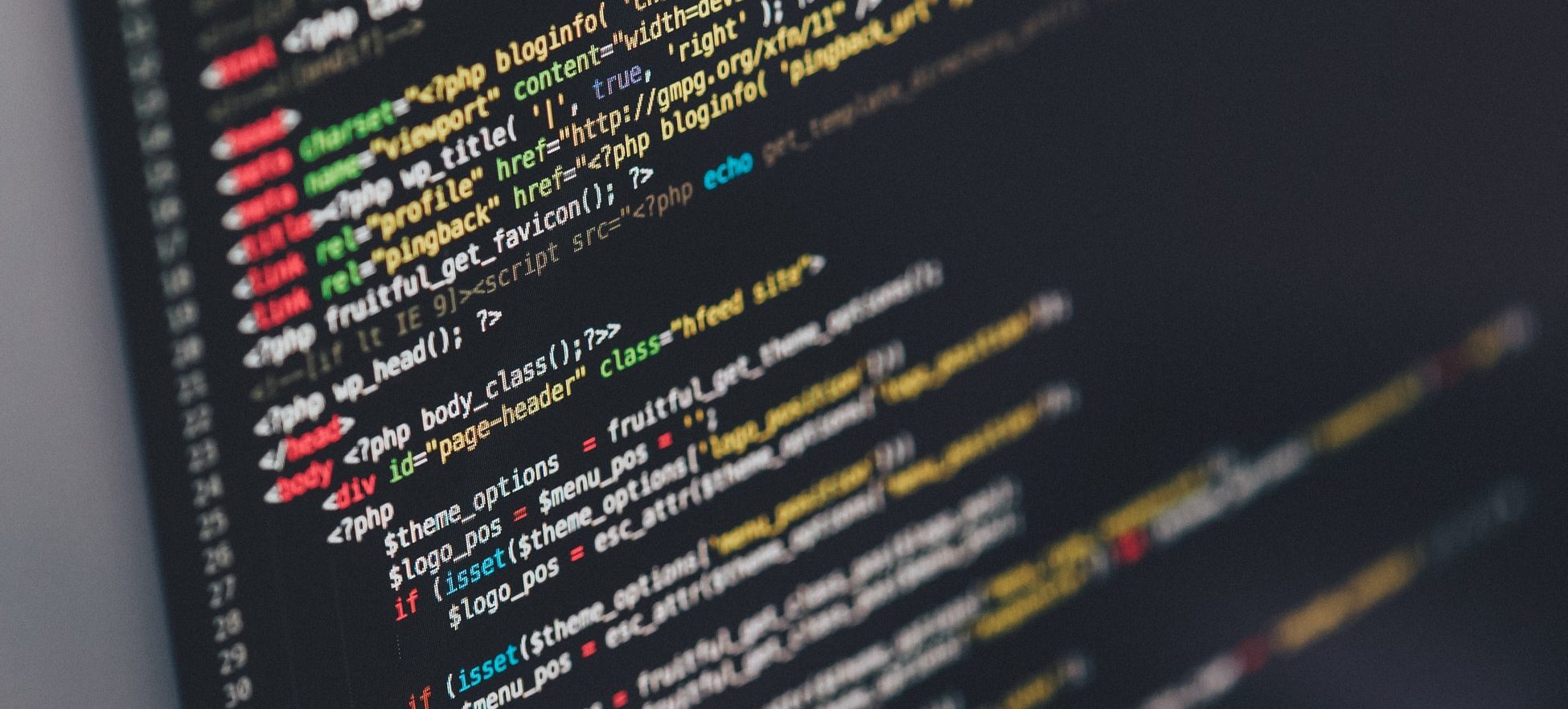 We advise our clients on how to optimise operations and we offer comprehensive consulting services in the following areas:
innovation financing: R&D tax relief, IP Box, subsidies
tax on real property, real property tax settlement on new investments and cost segregation
labour costs: accident insurance premium, PFRON (State Fund for Rehabilitation of Disabled Persons) contributions
Ayming's experience – R&D relief in the pharmaceutical industry
Employment – 20
Annual personnel costs R&D – PLN 2,8 million
Other eligible annual costs – PLN 150 thousand
CIT 19%